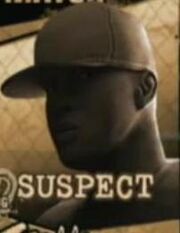 The Suspect is the original model the players use in the begin to form and make their own character. The Suspect model is also used for the incident when the "player" saved D-Mob. The Suspect doesn't talk at all and doesn't even yell when blazing. However, when he is hit. Sounds are heard coming from him, which means he has sounds, but most are removed. He has Keith Murray's Blazing Move" from "Def Jam Vendetta" and other then that, He's silent. He uses the animations of the player. The animations which the Suspect does before and after the fight are the same as those animations which play after each battle won by the player, after he crosses over into Crow's Crew forcefully. The Suspect has every skill maxed out and is very difficult to beat in Hard Mode.
OTHER PHOTOS: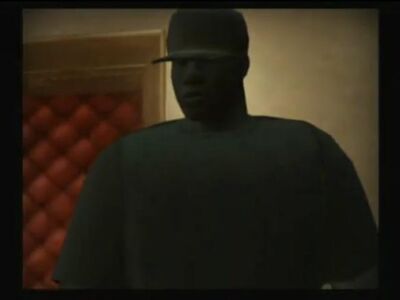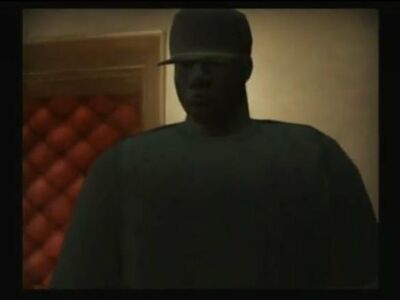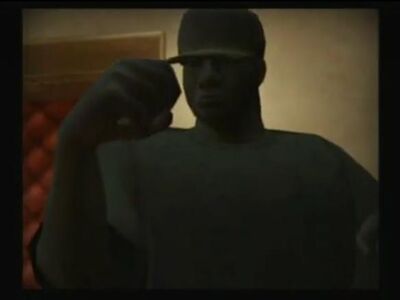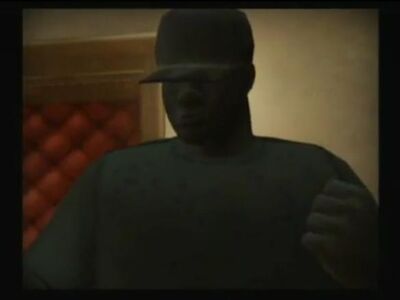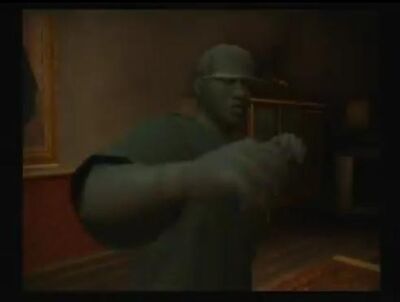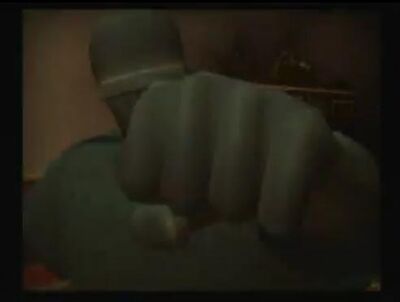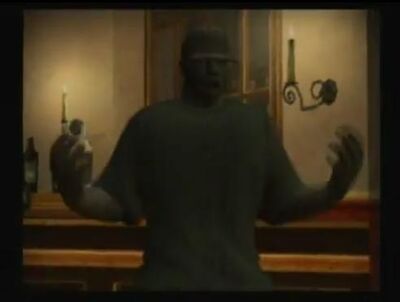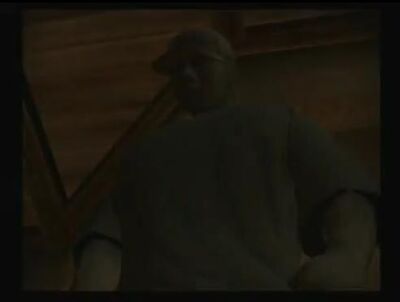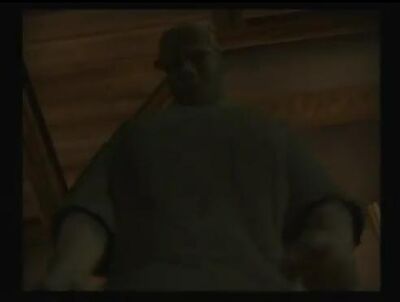 Ad blocker interference detected!
Wikia is a free-to-use site that makes money from advertising. We have a modified experience for viewers using ad blockers

Wikia is not accessible if you've made further modifications. Remove the custom ad blocker rule(s) and the page will load as expected.